Join Our Team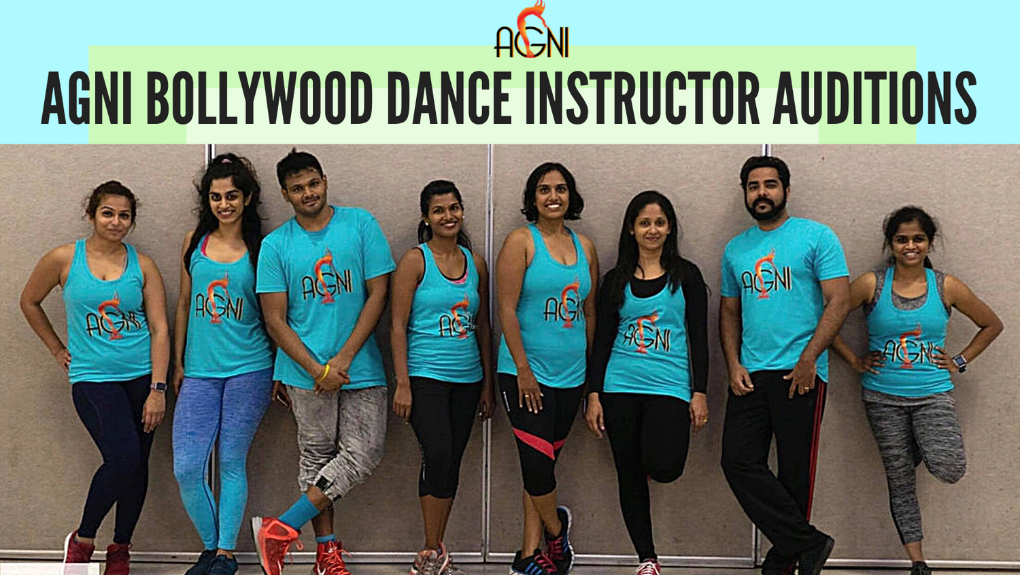 Have you always wanted to be part of a talented and passionate dance family? Come join us at Agni and become an instructor! Apply now by sending your dance video to agni.austin@gmail.com by June 5th! We are excited to hear from you! #jointheagnifamily
We are holding auditions for
1. Agni Dance Academy instructors

You will get to choreograph and teach a wonderful batch of students! Agni has held multiple dance recitals and provides a lot of opportunities to perform at various events!
Find out more about us at
www.agnidance.com
www.facebook.com/agnidance
2. Bollywood Fitness Instructors

Combine your love for dancing and fitness! AgniFit provides you with a platform to lead and choreograph new songs and enjoy with our batch of energetic students!
Find out more about us at
www.agnifit.com
www.facebook.com/BeAgniFIT

Audition submission details
1. Your dance video can be any style or song
2. You can send multiple videos if you choose to
3. Preferably the video is shot with just you in the frame but you may choose to send a previous performance video as long as you are clearly visible
4. No time limit on the videos
5. You can audition for both dance and fitness opportunities if interested.
6. Along with the video, please send a small paragraph about yourself and your dance experience